Our team of highly trained professionals is dedicated to the health and safety of our patients, and satisfaction is of utmost importance to us.
Do you have any questions?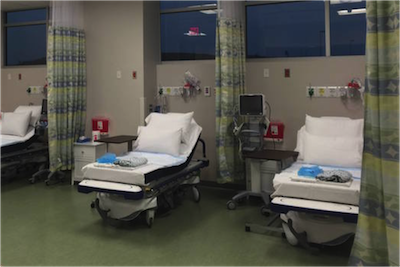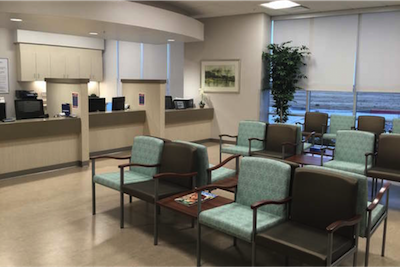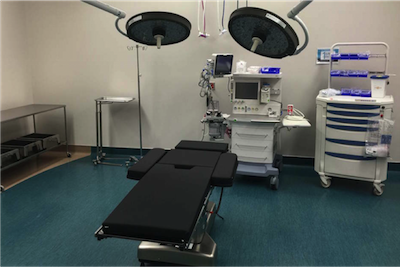 Our Hours
Monday – Friday
7:00am – 5:00pm
Saturday – Sunday
Closed
Pre-Register
If you already have an appointment scheduled with us, don't forget to register online before coming in!